Aromatherapy Treatment
~ Cocoshnik Aroma Salon ~

Counselling is done by an expert on face and body.
 The aesthetician checks your physical condition and your mental state of the day. 
There are 20 kinds of essential oil and 5 kinds of base oil to choose from depending on your need. 
Guaranteed to relax your mind and body. 
Detox your body and let the buildup of everyday fatigue go.
Menus - All course is 90 minutes
Full Body Course … 16,200 yen
Facial & Decollete … 18,360 yen
Body?Facial & Decollete …19,440 yen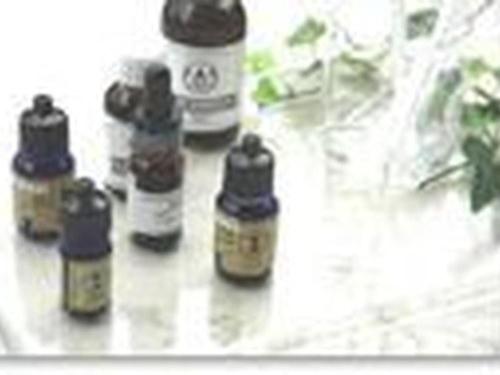 Operation Time 
15:20 ~ 16:50
17:00 ~ 18:30
10:15 ~ 11:45
12:00 ~ 13:30(after Check Out)For Ladies & Men 
Our salon is women only, However if you have a treatment as pare couple, men guest can also have our menus. Original Herb Tea 
We serve our original blend herb tea after the treatment. 
Please take your time and relax… 

Make Your Stay Special with Aroma Magic…